Hanshin Home / Products / Hanshin
Hanshin Medical Company
Established in 1975 (Hanil Medical)


Changed the name from Hanil Medical to Hanshin Medical Co., Ltd in 1987


Hanshin Medical Company has been producing the medical sterilizer, refrigerator and freezer as main products and devoting ourself to develop new medical products consistently for 41 years since founded.
BPR-700
BPR-245
BPR-160
Feature
Refrigerator for long-term preservation of Blood and Medicine.
Temperature / Power Monitor
Panel Printer
ULF-612U
ULF-405C
Feature
Deep freezer for preserving items to be stored without changing of physical and chemical characteristics in ultra low temperature of -85℃.
Temperature Control System
Temperature Recorder
---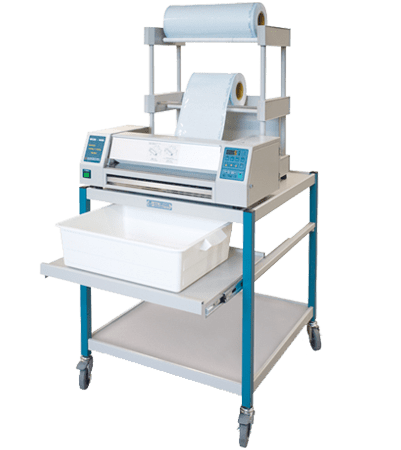 HCS-400
Sealing mode
Cutting mode
Feature
This machine is appropriate for requiring a limited space due to its advanced dual function.
The entire processing is controlled automatically by the microprocessor, and the operating state is displayed through digital LED.
The automatic cutting and lower end sealing of the roll bags is done according to the preset cutting length, cutting quantity, sealing temperature and sealing time of the bag.
ASME(U & UM Stamp)
American Society of Mechanical Engineers
MDD & PED
TUV NORD
DIN EN ISO 9001 & EN ISO 13485
TUV NORD
KGMP
KOREA INSTITUTE OF INDUSTRIAL TECHNOLOGY

KS
KOREA STANDARD ACCOSIATION
RoHS
Restriction of the Use of Certain Hazardous Substances
MDD
SGS
EN ISO 9001 & EN ISO 13485
SGS
AUST L65872
AUSTRALIAN REGISTER OF THERAPEUTIC GOOS
GOST
RUSSIA STANDARD IMPROVEMENT MEASURMENT COMMITTEE